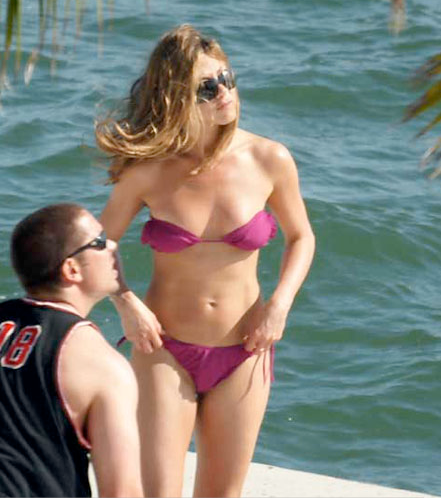 A. Sad
B. Missing
C. Trying To Run Away
D. Have Never Met
E. All Of The Above

Seijnsei says how not to wear a bikini.
This entry was posted on 3.17.2008 at 2:24 PM and is filed under
Jennifer Aniston
. You can follow any responses to this entry through the
comments feed
.