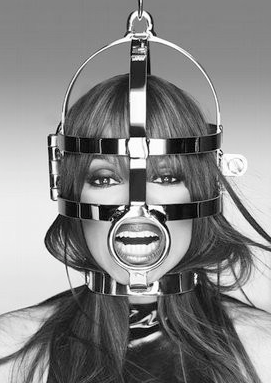 What? Why are you looking at me like that?
Look at that puss, those teeth, that hair, she is giving you great head right there.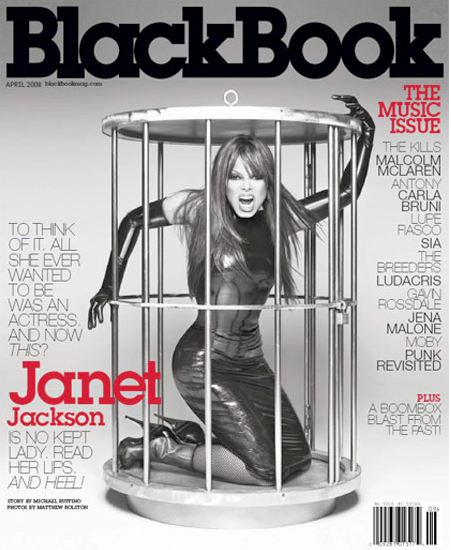 I know I know, I was the one that said she doesn't get any more points just for looking good but she makes it so hard sometimes.  I know why the caged La Janet sings, cause she's so freakin HAWT!
This entry was posted on 3.11.2008 at 10:08 AM and is filed under
Janet Jackson
. You can follow any responses to this entry through the
comments feed
.