This is France's First Lady Carla Bruni, a 43 year old former model and singer. She's getting it done in France believe THAT! You can bet Sarkozy is not in need of any hookers over there with this walking around the mansion.
Here's Europe's First Lady of Tecno,  Lucca..stunning.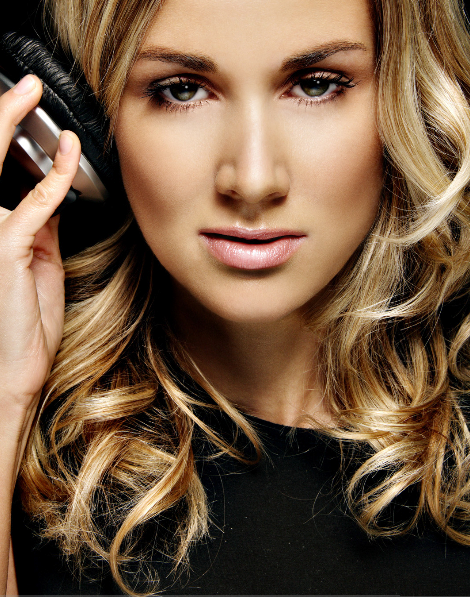 Toni Braxton, former First Lady of the now defunct label LaFace....
And here is a picture of our First Lady Laura Bush, a former librarian, wife to villiage idiot photographed here with her twins Jenna and Barbara. Oh wait I was just told that those are in fact the White House pets.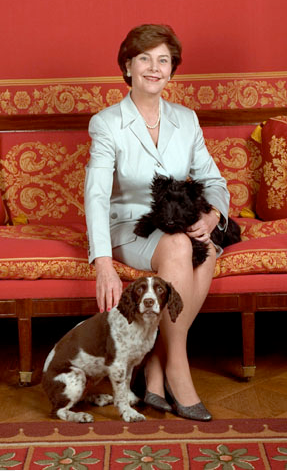 This entry was posted on 3.12.2008 at 11:20 AM . You can follow any responses to this entry through the
comments feed
.